2022 Annual Report: United In Resistance
Thank you for standing with us in 2022. 
As you read this year's Annual Report, we hope you feel proud of all we have built together in Louisiana, where our hard-won victories not only impact millions in our state and lay the groundwork for future progress, but reverberate throughout the country as models for change. 
W.E.B Du Bois famously said, "as the South goes, so goes the nation." The American South remains the epicenter of the battle for freedom and equality in this country.
Your support and contributions by way of your time, talent, and financial resources have empowered the ACLU of Louisiana to fight in the name of the Constitution, truth-telling, and justice.
Related content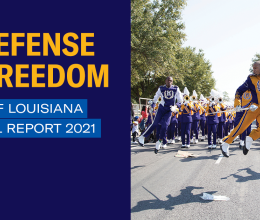 November 29, 2021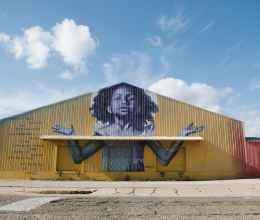 February 2, 2021